The Osprey Weekly is now Osprey News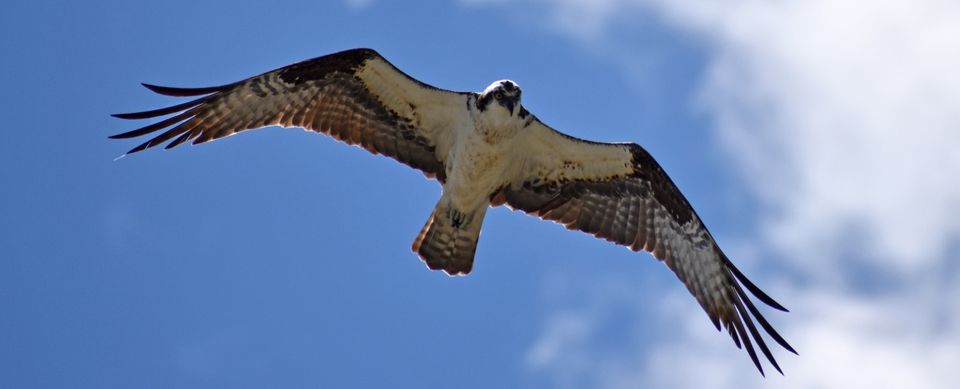 The 2021 breeding season is in sight, and so I thought it worth giving the Osprey newsletter another shot. I've made a few changes, including shifting the service I'm using to publish the newsletter, that will (fingers crossed) make it easier for me to maintain this.
Y6 spotted in Africa
Y6, a 2016 bird from nest 2 at Kielder Forest has been sighted in Africa:
She bred in Perthshire last year. Let's hope she'll soon be back in Scotland, raising another brood.
Poole following in Rutland's footsteps
This year marks 25 years since the start of the Rutland Water translocation project. Could we hope that Poole Harbour, now in the 5th year of its translocation project, might see its first chicks this year?
CJ7, the female who spent last summer in Poole, hoping for a mate, is a Rutland-hatched bird…
Back in the day…
This is a fascinating account of the lengths they had to go to to protect the early osprey nests in the UK, decades ago in Scotland.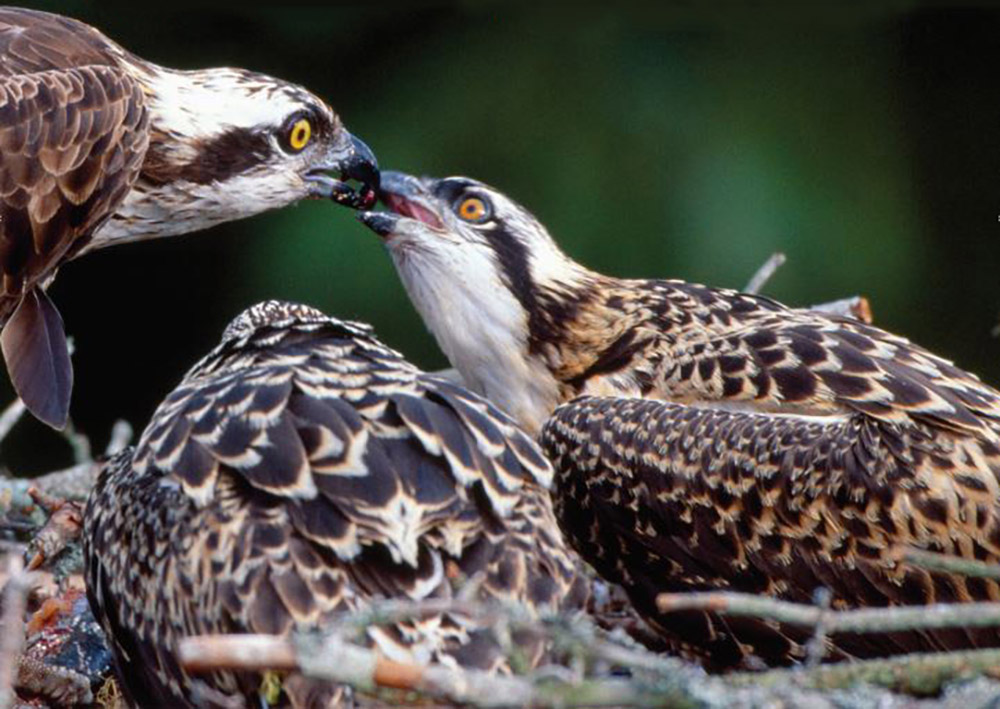 Event: Alan Poole on the revival of Ospreys
One of the best-known authors writing about sopreys, Dr. Alan F. Poole, is delivering a webinar entitled "Ospreys 2021 — The Revival of a Global Raptor," on February 25:
One for the night owls, if you're on European time, because it's running at 7pm in the US…
You can register for the event here.
Return of the Rosie
Over in the States, resident breeding female Rosie has returned to the San Fransisco nest she shares with Richmond — who doesn't migrate. Let's hope they have a successful year, and that her early return means we won't see a repeat of last year's shenanigans, when a young female made a play for the nest.