1st March: Glaslyn upgraded, Poole recorded and ospreys on Mars
With mere weeks to go before we start to see familiar ospreys back at their nests, the last preparations are being made for their return.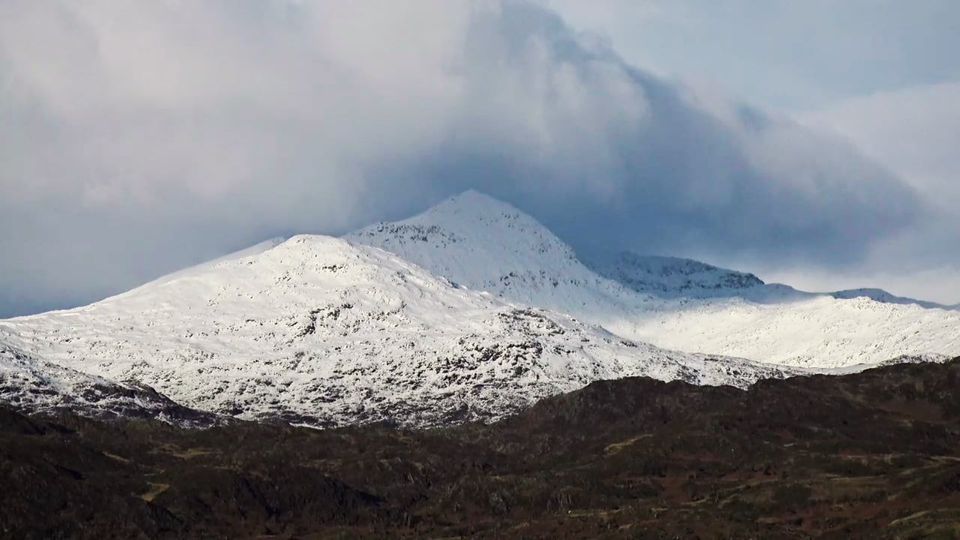 Glaslyn: Upgrade Complete!
Happy news to start this update, with a post from the team at Glasyn explaining how they've managed to power a significant upgrade to the webcam for the nest. The work to connect the camera and microphone to the mains network is done, in time for the return (hopefully 🤞🏻) of Aran and Mrs G.
To think: we should have birds on nests within weeks now…
New Jersey is osprey territory
The UK's ospreys had a pretty rough 2020, with many well-known breeding birds failing to return, and a general dearth of chicks across Scottish nests putting the Poole Harbour translocation on hiatus.
However, it looks like their New Jersey cousins over in the US had a far better year:
Alan Poole talk
The talk by well-known osprey expert Alan Poole I mentioned in the last issue is now available as a video:
Osprey watchers needed — in Florida.
Any Floridians out there?
Ospreys on… Mars??!!??
Did you watch the Perseverance Rover landing on Mars? Did you realise there was — incredibly — a link to a favourite osprey nest in Scotland?
Richmond & Rosie reunited
Over in the US, Richmond seems to have finally noticed that his mate is home:
And here's a good collection of caps from the nest:
The Migratory Urge
A small piece of creative writing summing up what our favourite ospreys are feeling — and may be already acting upon.
---
Did I miss anything? Let me know!