The Ospreys are coming, and we have on-camera proof…
Our first clear sight of an osprey on a European nest, as preparations for the breeding season are in full swing everywhere.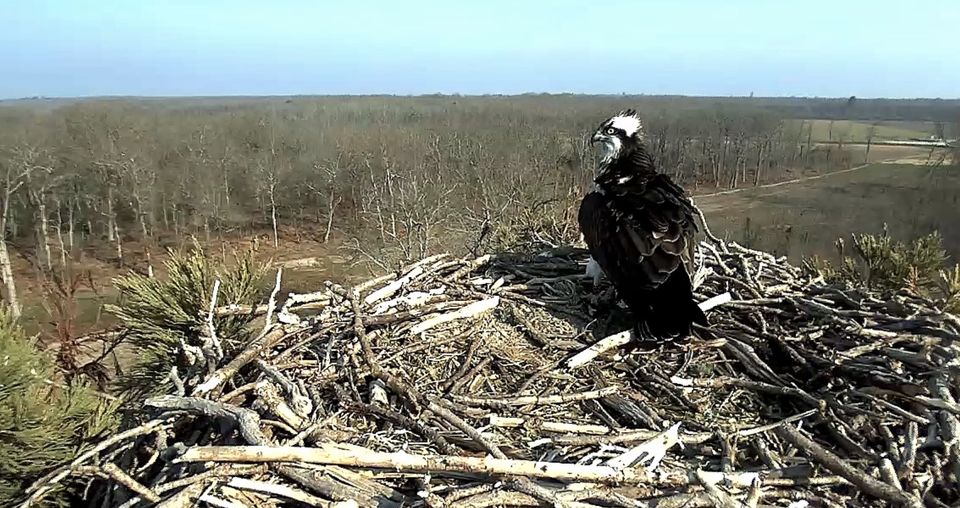 First European osprey spotted on a webcam
In the Loire, a migrating osprey has been spotted:
The season is underway, folks!
50 years of Loch of the Lowes
2020 was an odd year for fans of this Scottish nest. Laddie and his new breeding partner abandoned the long-used nest with the webcam, and only very late on in the season did we hear that they'd bred elsewhere around the loch.
While we wait to find out where they'll breed this year — if they both return — the Scottish Wildlife Trust is celebrating 50 years of activity there with a series of features.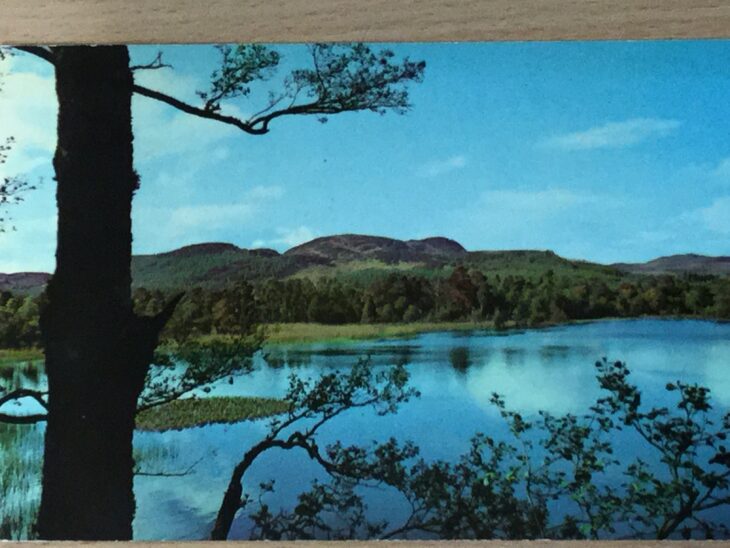 And part 2 is already available.
25 Years of Rutland
And, while we're on the subject of major anniversaries:
The Story of Foulshaw Ospreys
Here's a lovely little video telling the story of the Cumbrian nest:
The choice at Threave
The old nest is staying up for another year at Threave:
17 days and counting. We're leaving the old nest up for another year. Maybe the ospreys will choose the new one this time.
Osprey Recovery Watch
Translocation schemes have been the central plank of osprey reintroduction for years now. We have one in progress in Poole Harbour, which has had an unlucky start, but we're all hoping for happier news this year.
But could another project be in the offing?
A Suffolk translocation project?
This Thursday, there's a talk about a proposal from the Suffolk Wildlife Trust for a translocation project:
You can read more about the project here: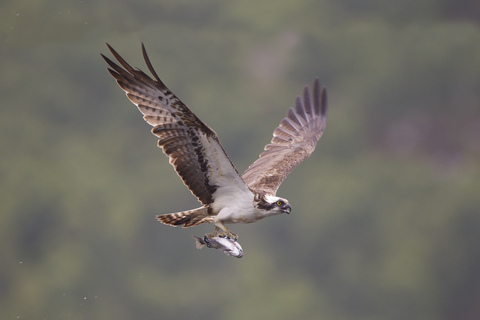 Yorkshire wants to attract Ospreys
Meanwhile, Yorkshire is hoping to establish a breeding population  by attracting birds to purpose-built nests:
With Kielder clearly having excess birds now, perhaps some of them might find this an attractive alternative? The challenge, of course, is the makles and their philopatry — their tendency to seek to nest near where they fledged.
World Osprey Week is coming
A good curtain raiser for the breeding season is upon us:
US Osprey Event — TODAY
This event on the Story of Ospreys is being held tonight (UK time) at time of sending:
There are still tickets available for $10 plus taxes: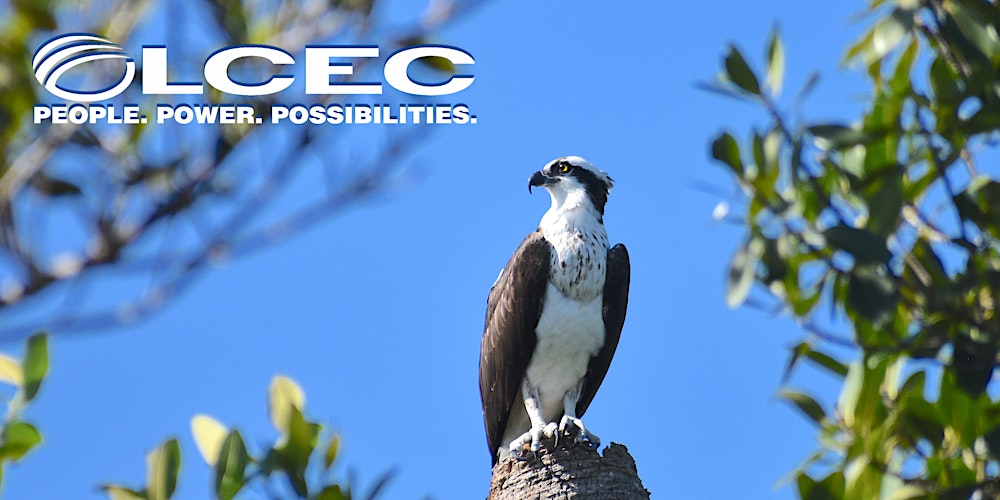 American Osprey News
Lots of activity over the pond. They're back in Washington:
Penn Power is using its nesting platform as a PR opportunity, and picking up coverage as a result. Better this thanm lettiong ospreys die and people suffer power outages…
A dramatic osprey rescue: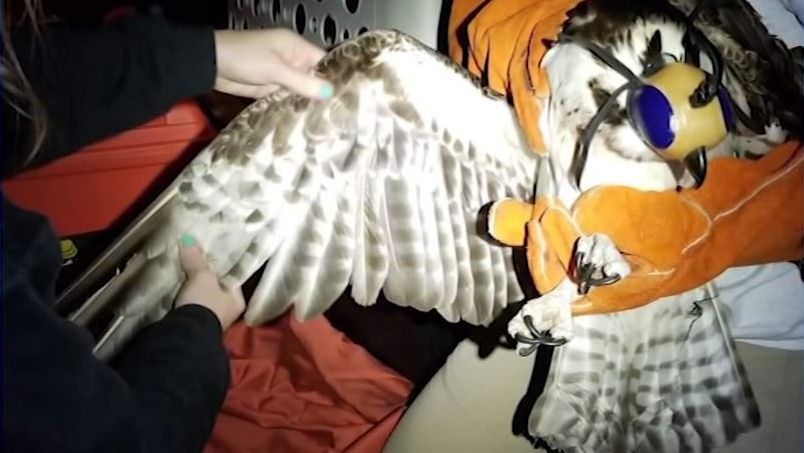 Long Island's nests are being cleaned ready for the season:
Why do US ospreys love plastic junk so much?
If you're in Delaware, there's an opportunity to help with an osprey count — but the online training is tonight: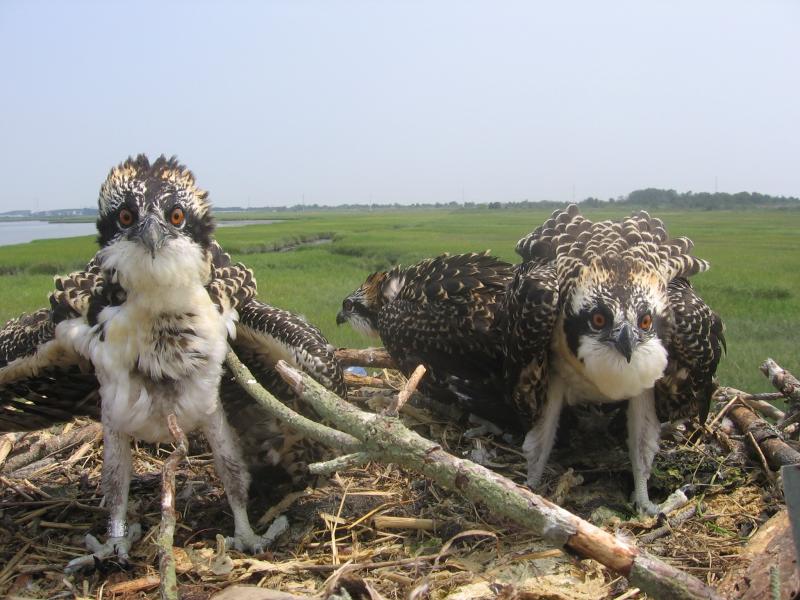 And over in the SF Bay area, Rosie and Richmond are happily back together for another season:
But getting the nest ready has provided some challenges:
And Finally…
Most people go to Disney World for a holiday. For one osprey, it looks like the perfect place to build a nest — on top of the Tron ride: